Diese Veranstaltung hat bereits stattgefunden.
RELEASE: Sakuna: Of Rice and Ruin (PC)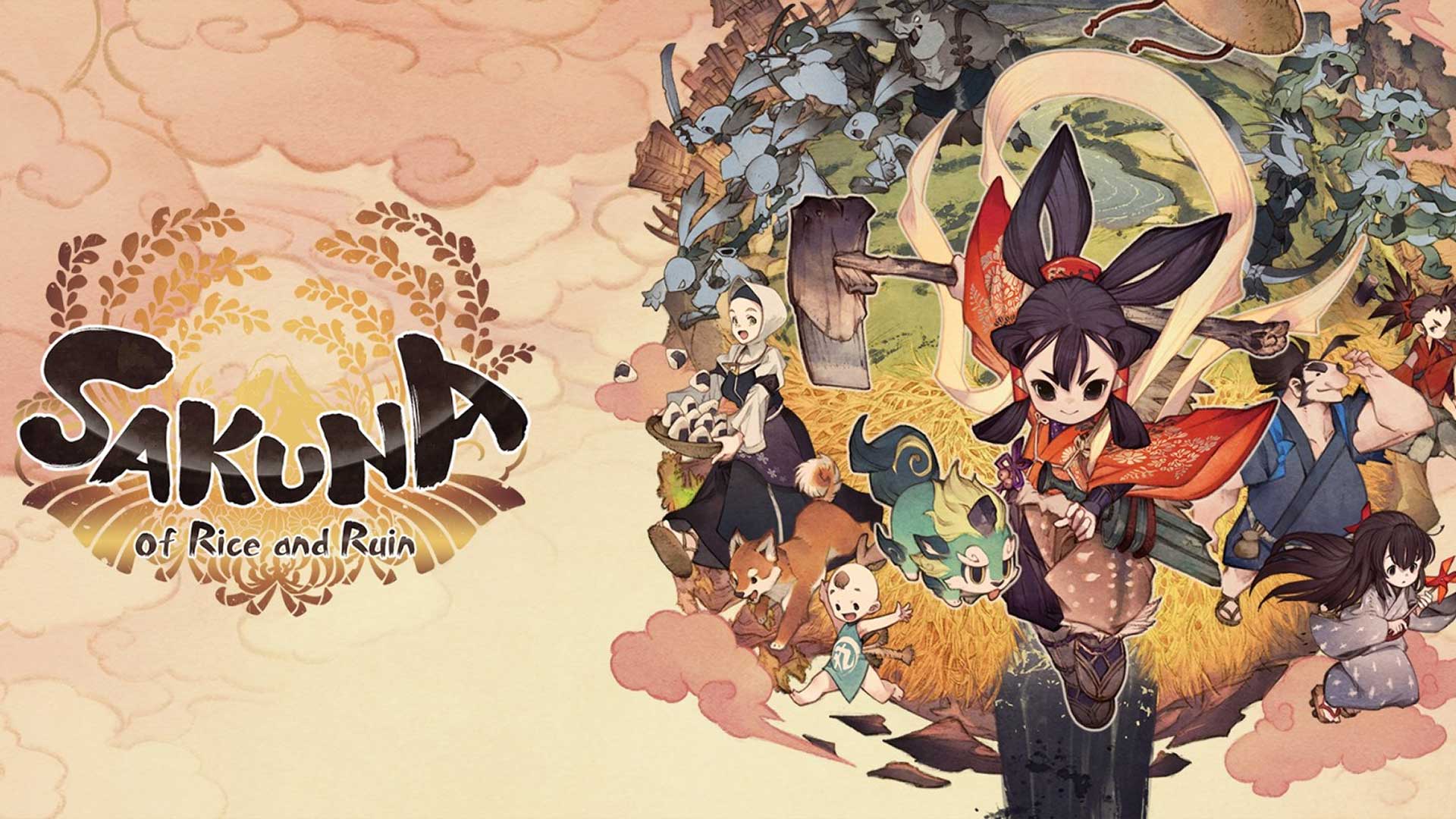 Die verzogene Erntegöttin Sakuna wird aus ihrem luxuriösen, himmlischen Zuhause verbannt und landet auf einer Insel voller Dämonen. In der ungezähmten Wildnis muss sie sich ihr Geburtsrecht als Tochter eines Kriegergotts und einer Erntegöttin zurückerobern, indem sie sich den Elementen stellt, gegen Monster kämpft und Reis, die Quelle ihrer Macht, anpflanzt. Zur Seite steht ihr die Wächterin Tama und eine Gruppe ausgestoßener Menschen. Gemeinsam müssen diese ungewöhnlichen Kameraden sowohl die Erde als auch die Dämonen von Hinoe Island bezwingen.
Sakuna: Of Rice and Ruin wurde von Edelweiss entwickelt, dem Indie-Team, das auch hinter Astebreed steht. Das Spiel vereint Side-Scrolling-Action mit einer Farm- und Fertigungssimulation.
Sakuna: Of Rice and Ruin Trailer