Die Stimmen sind gezählt. Sony berichtet auf dem offiziellen deutschen PlayStation Blog, dass die umfangreiche Umfrage zum Spiel des Jahrzehnts nun endgültig abgeschlossen ist. Damit stehen die "Spiel des Jahrzehnts" Gewinner für die einzelnen Trophäen fest.
Neben den Gewinnern gibt Sony allerdings auch die Top-20 der in der Umfrage priorisierten Titel bekannt, sodass sich eine lange Liste voller Top-Titel der vergangenen zehn PlayStation Jahre ergibt.
Die Gewinner in der Übersicht
Platin Trophäe: The Last of Us
11 Prozent aller Stimmen sicherte sich in der Umfrage alleine The Last of Us. Der Story-basierte Titel um die Charaktere Ellie und Joel ist das Spiel des Jahrzehnts.
Gold Trophäe: God of War
Eines der Spiele des Jahres 2018. Die Gold-Trophäe geht an Kratos' legendäre Reise, vermeldet Sony.
Silber Trophäe: The Witcher 3: Wild Hunt
Den dritten und letzten Platz auf dem Treppchen sichert sich Gerald von Riva in einem RPG, welches seinesgleichen sucht. The Witcher 3: Wild Hunt gewinnt Silber auf der Liste der PlayStation Spiele des Jahrzehnts.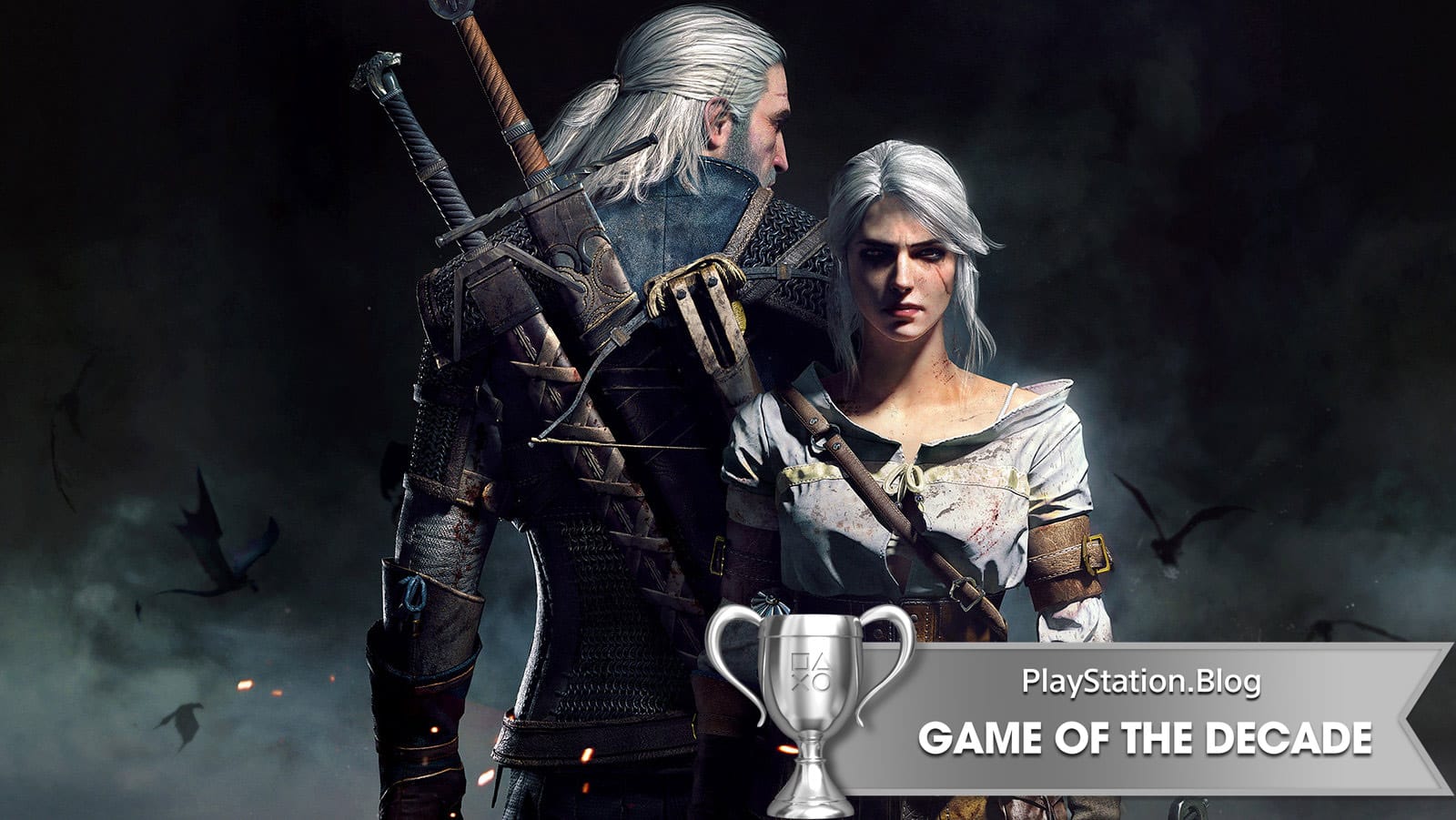 Bronze Trophäe: Grand Theft Auto V
Wie sollte es anders sein? Wir haben den Titel weiter oben schon tatsächlich etwas vermisst, doch auch Grand Theft Auto V gehört natürlich zu DEN Spielen, die man in den vergangenen zehn Jahren gespielt haben sollte. Das sehen auch die Teilnehmer der Abstimmung so und wählen GTA V auf den Bronze-Rang.
Die restlichen Top-20 Platzierungen
5. Red Dead Redemption 2
6. The Elder Scrolls V: Skyrim
7. Horizon Zero Dawn
8. Bloodborne
9. Uncharted 4: A Thief's End
10. Marvel's Spider-Man
11. Persona 5
12. Dark Souls
13. Call of Duty: Black Ops II
14. NieR: Automata
15. Death Stranding
16. Red Dead Redemption
17. Mass Effect 2
18. Fortnite
19. Batman: Arkham City
20. Resident Evil 2